With the gentle nature of today's minimally invasive technologies, many procedures can be performed conveniently and safely within an office procedure room with mild oral sedation and local anesthesia.
For outpatient cosmetic procedures requiring general anesthesia or IV sedation, Dr. Serra performs his procedures at the Santa Fe Surgery Center in The Villages.
This a beautiful Medicare approved ACHA certified state-of-the-art multidisciplinary outpatient surgery center.
Dr. Serra also maintains active staff privileges at Leesburg Hospital UF Health.
Unlike other practices who must transport their patients to distant locations for their surgery, our patients enjoy the safety and convenience of their entire surgical care right here in The Villages.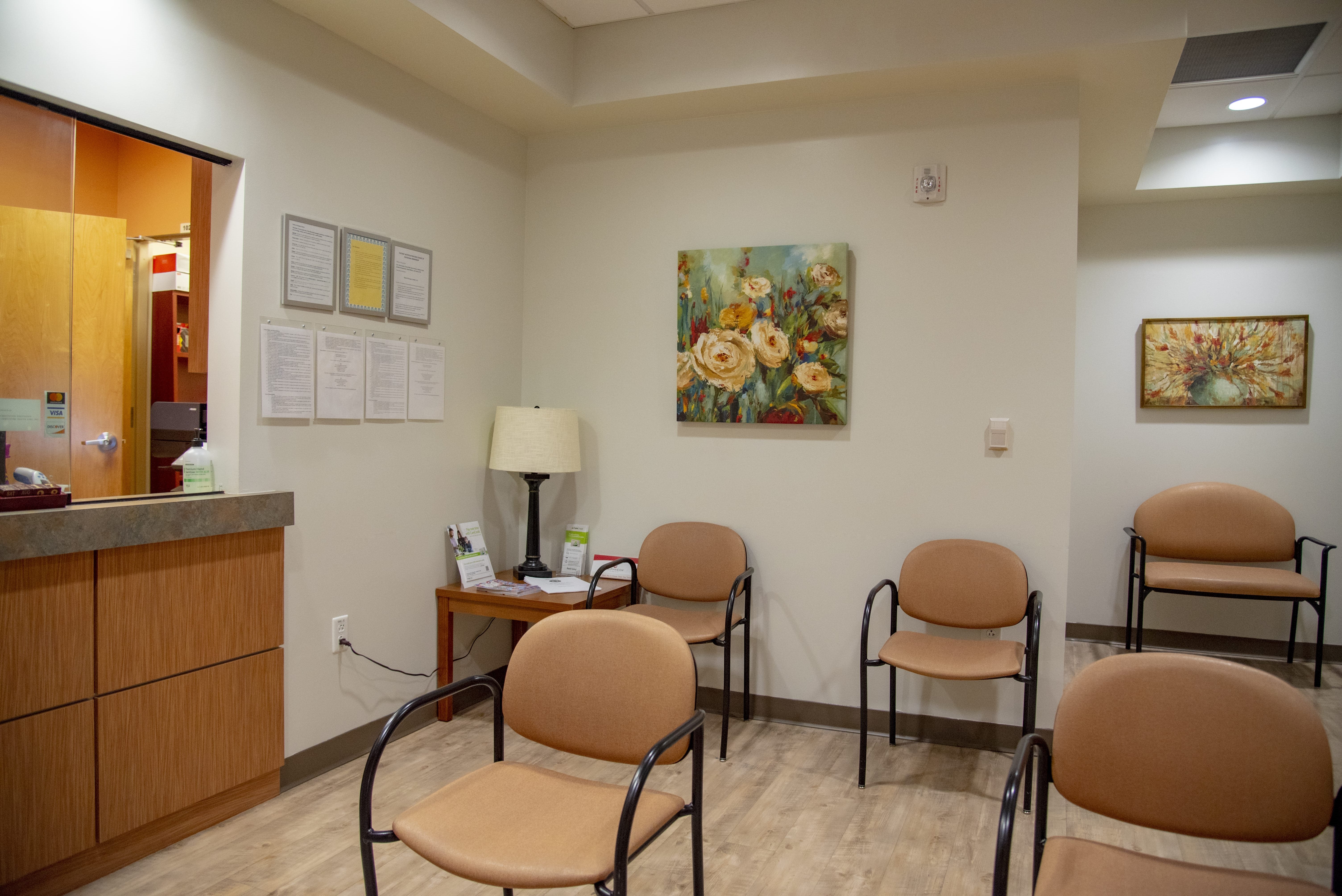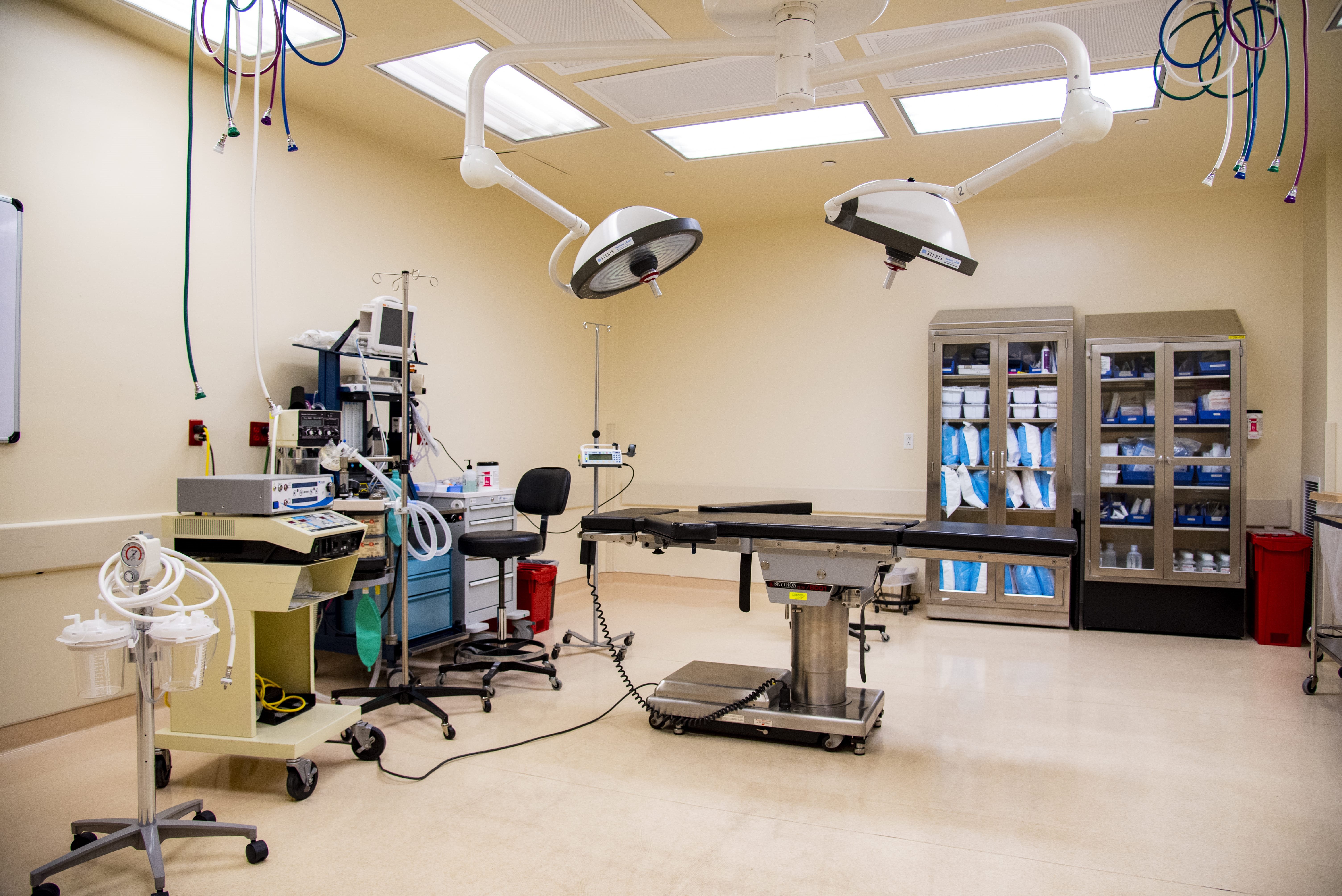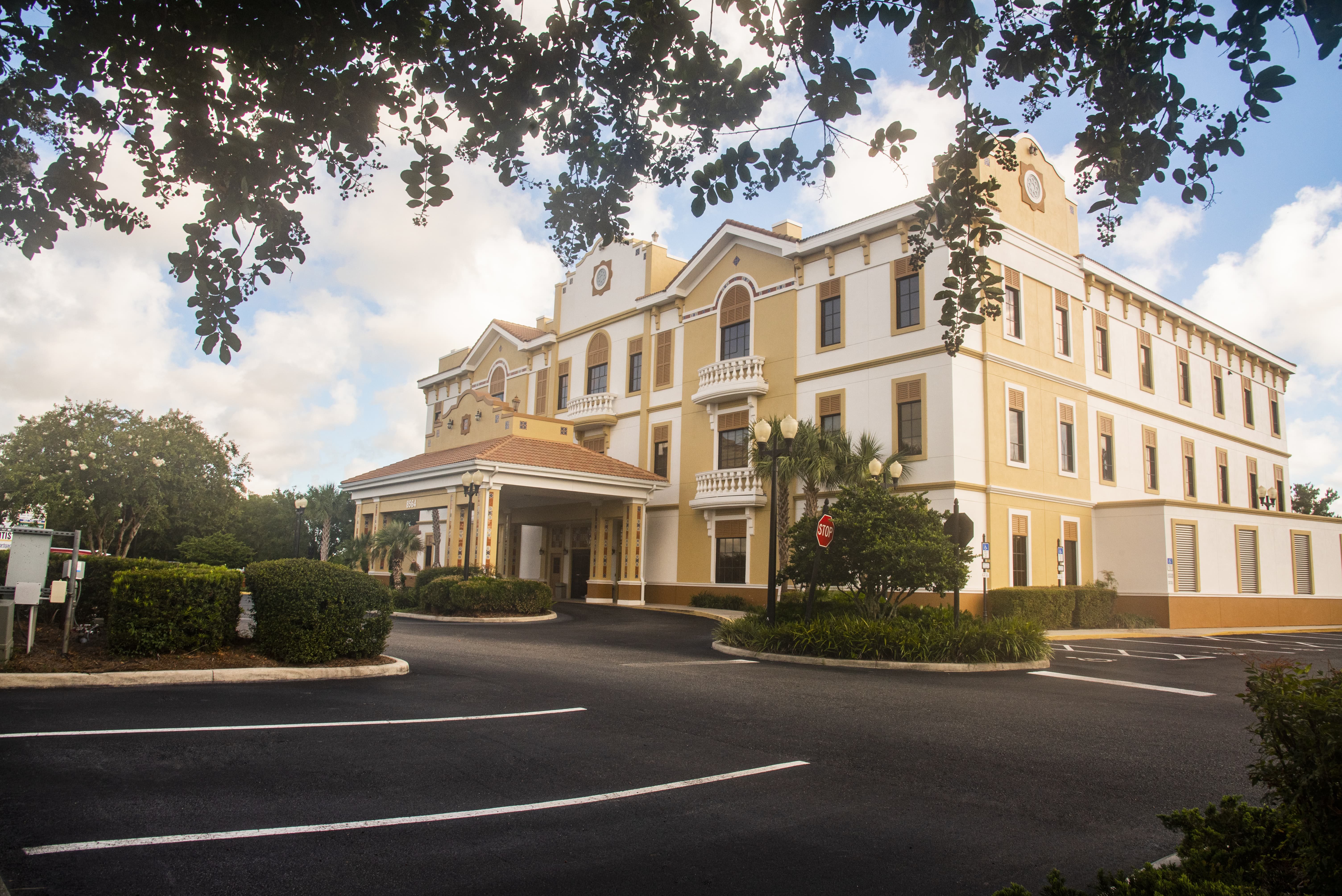 Contact Us:
910 Old Camp Road | Suite 142 | The Villages, Florida 32162