About Dr. Serra & Central Florida Plastic Surgery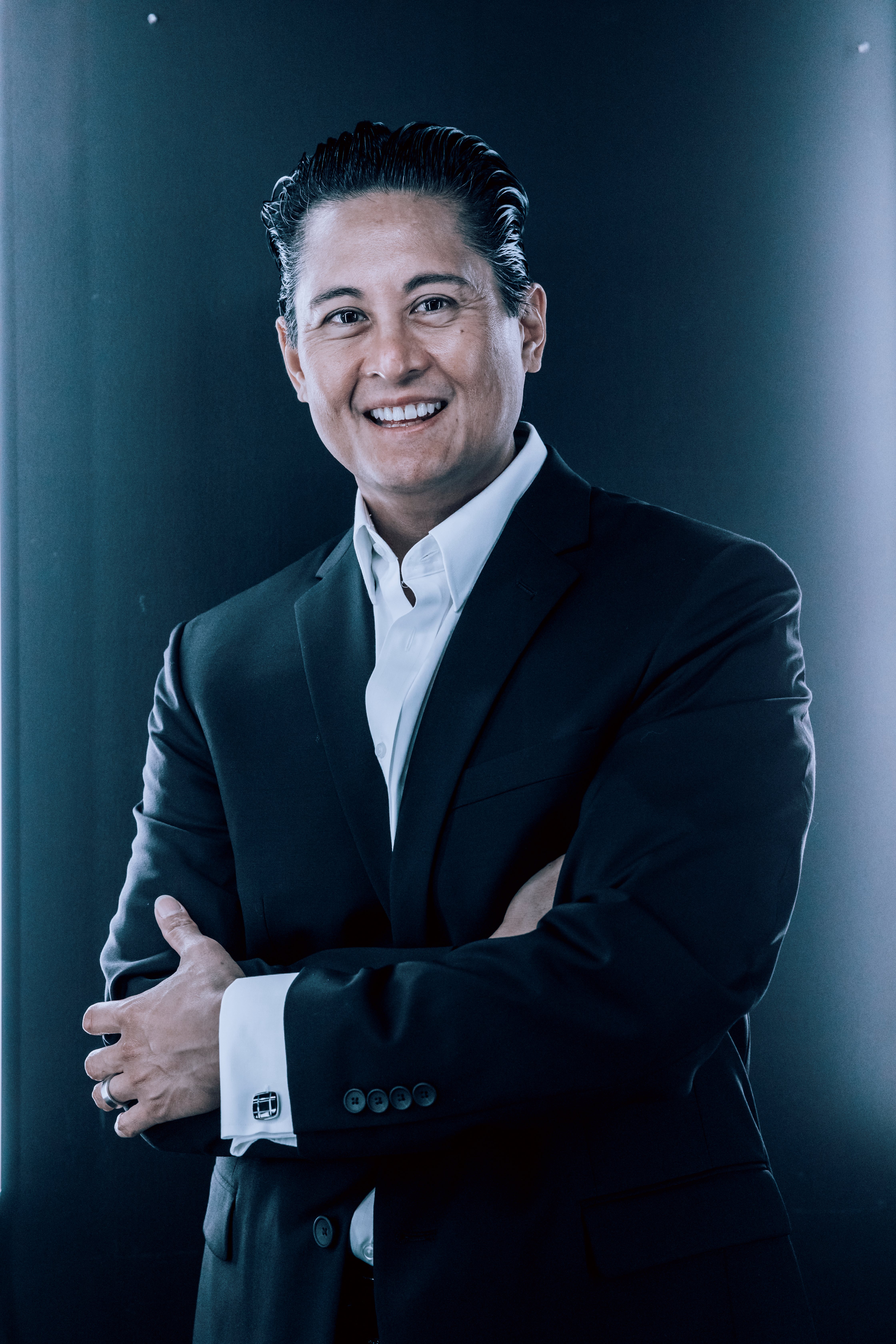 Dr. Serra
"Our patients benefit from meticulous attention to detail"
Dr. Serra was born in Easton, PA. He spent his childhood in Bushnell, FL, where his family relocated after his father completed a surgical residency in 1972. Gene Serra MD, now a retired general surgeon, served as an inspiration. "I accompanied my father during hospital rounds on the weekends and helped out in his office in Leesburg FL. At a relatively young age, I already knew that I wanted to be a physician ."
The rest of his childhood was spent in various activities such as Boy Scouts (Dr. Serra was an Eagle Scout under Dan C. Stowe, Troop 313 in Bushnell), Little League baseball, high school football, and high school band. He graduated from South Sumter High School in 1985 as Class Valedictorian.
After high school, Dr. Serra pursued his undergraduate studies at the University of Florida in Gainesville. In fact, Dr. Serra was selected to participate in the prestigious Junior Honors Medical Program at UF, a 7-year accelerated program combining the bachelor of science and medical degrees. He completed his M.D. degree at the University of Florida in 1992. It was during this time in his life that he was introduced to the specialty of plastic surgery. As a junior and senior medical student, he completed medical externships with the plastic surgery department under Dr. Hal Bingham, at that time the Chief of Plastic Surgery at UF. "Plastic surgery was simply amazing---from cosmetic procedures to complex reconstructions, a plastic surgeon could apply his surgical knowledge and skills to make a positive change in people's lives."
After his medical degree, Dr. Serra then moved to Columbus, OH where he completed a 6-year plastic surgery residency at The Ohio State University under Dr. Robert Ruberg, Chief of Plastic Surgery at OSU. "Ohio State was a wonderful place to train," Dr. Serra states. "Not only did we learn sound surgical fundamentals and cutting edge techniques in plastic surgery, they taught us to be thorough and conscientious doctors as well."
After completion of his residency in 1998, Dr. Serra moved back to Central Florida and founded Central Florida Plastic Surgery on September 15, 1998, opening offices in both Leesburg and The Villages. "The tremendous growth in Central Florida was a wonderful opportunity for my new practice. Plus the weather is much nicer here than it was in Ohio!" Dr. Serra replies.
In 2008, Central Florida Plastic Surgery moved its primary office location to Spanish Plaines in The Villages. In 2011, the home office was relocated to Lake Sumter Landing Professional Plaza, the epicenter of The Villages.
Dr. Serra is board-certified by The American Board of Plastic Surgery. He is a member of the American Society of Plastic Surgeons, The American Society for Aesthetic Plastic Surgery, and a Fellow of the American College of Surgeons. He has active surgical staff privileges at Leesburg Regional Medical Center and Santa Fe Surgery Center.
Dr. Serra resides in Oxford, FL.
Contact Us:
910 Old Camp Road | Suite 142 | The Villages, Florida 32162