Liposuction vs. Tummy Tuck - Which Should I Get?
So, you've tried the whole "diet & exercise" thing for way too long with no results & now you've decided to try something new. The only problem is - you don't know whether to get Liposuction or a Tummy Tuck.
The easy answer is - it depends. But on what?
Well, it depends on what, specifically, you hope to achieve from the procedure. That's why I put together the list of goals below. Simply click the goal most similar to yours & you'll jump straight to my customized recommendation.
For any lingering concerns, don't hesitate to set up a consultation with me - I'd love to help!
---
What's the main reason you're interested in these procedures?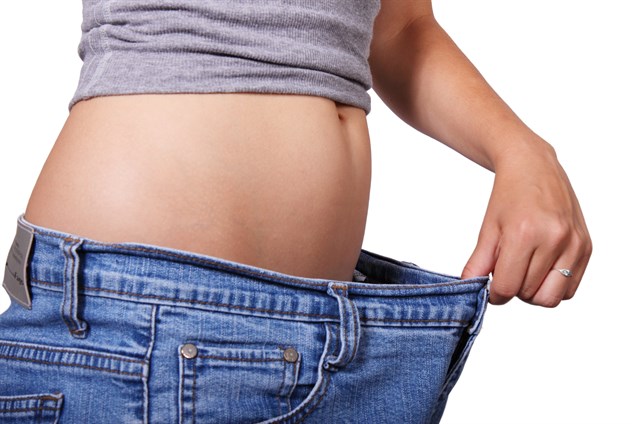 Can you get both? Absolutely. In fact, it's very common to for surgeons to do Liposuction on the sides & hips while the patient is getting a Tummy Tuck.
Removing Fat: For areas where your skin is already tight (the hips, lower back, & love handles) but you have excess fat - Liposuction is a great option.
Excessive Armpit Sweat: This problem is also known as "axillary hyperhidrosis", & it's extremely common (doctors estimate 3% of the US population suffer from it). If the over-the-counter remedies aren't working for you - Liposuction may be your saving grace.
Bad Metabolism: Many women with metabolic disorders don't see any improvements from diet & exercise, no matter what. Because of that, using Liposuction to remove the fat cells entirely can really benefit their total health.
Flat & Smooth Stomach: Though Liposuction is great for removing fat in areas with tight skin, Tummy Tucks are better for tightening the skin itself. Especially the skin on the stomach, which gets more elastic as you age.
Excess Skin: This is the main reason to choose a Tummy Tuck over Liposuction.
---
Ready to take the next step? Contact me here today!
Read More Articles »
---